War, Sabotage,
and Fear in
the Cyber Age -
A Discussion
with David Sanger
Join an intimate session with David Sanger, a three-time Pulitzer prize winner & New York Times National Security Correspondent, following his highly anticipated HBO documentary release.

Attend the webinar on Tuesday, October 27th at 4PM EST to receive your free digital copy of David Sanger's award-winning book, "The Perfect Weapon: War, Sabotage, and Fear in the Cyber Age."
Watch
The Perfect Weapon Trailer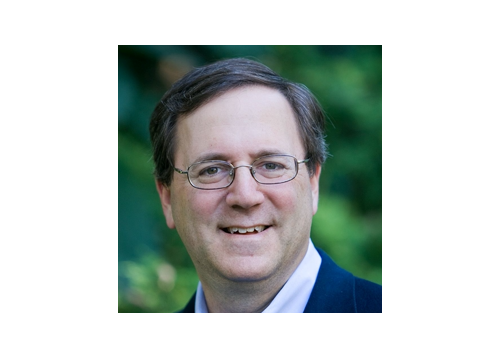 A three-time Pulitzer prize winner
David
Sanger
David E. Sanger is national security correspondent for the New York Times and bestselling author of The Inheritance and Confront and Conceal. He has been a member of three teams that won the Pulitzer Prize, including in 2017 for international reporting. A regular contributor to CNN, he also teaches national security policy at Harvard's Kennedy School of Government.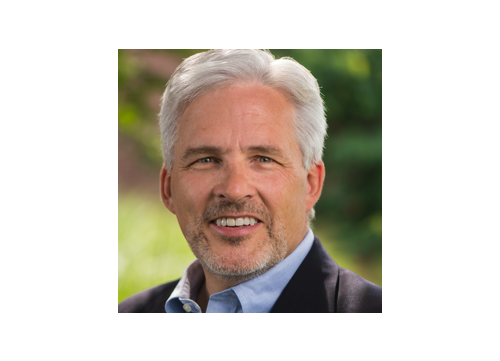 SentinelOne Chief Security Advisor
Morgan
Wright
Morgan Wright is an internationally recognized expert on cybersecurity strategy, cyber terrorism, and advanced technology.  He is Chief Security Advisor at SentinelOne.  His landmark testimony before Congress on Healthcare.gov changed how the government collected personally identifiable information.
The Perfect Weapon
Cheap to acquire, easy to deny, and usable for a variety of malicious purposes, cyber is the weapon of choice for democracies, dictators, and terrorists.  The battlefield of today is digital.  Join SentinelOne in hosting David Sanger, three-time Pulitzer Prize winner and New York Times National Security Correspondent in a timely discussion before the US election and following the upcoming release of HBO documentary, "The Perfect Weapon: War, Sabotage and Fear in the Cyber Age."
Date: Tuesday, October 27thTime: 4:00pm ET / 1:00pm PT
Webinar Details
The world's leading corporations and most influential governments are in constant struggle against the perils and realities of cyberattacks.  In this SentinelOne exclusive session for cybersecurity and technology professionals, Mr. Sanger will explore the techniques, tactics, and tales of cyberattack successes with the objective of learning from the past to operationalize a safer tomorrow.  Specifically, he'll address:
Election cybersecurity concerns:  What happened in 2016 and what's going on now?
Government cybersecurity challenges:  What happened with OPM and other government breaches?
Corporate cybersecurity tales of defeat:  What can we learn from Sony and the rampant ransomware attacks plaguing enterprises around the globe?
Audience Q&A:  Come prepared with your burning questions.
Purpose Built to Prevent Tomorrow's Threats.
Today.
Your most sensitive data lives on the endpoint and in the cloud. Protect what matters most from cyberattacks. Fortify every edge of the network with realtime autonomous protection.
Get a Demo