Join Us for OneUP 2021: SentinelOne's Inaugural Customer Conference


Friday, 12 November, 2021
9:30 a.m. IST, 12:00 p.m. SGT/HKT,
3:00 p.m. AEDT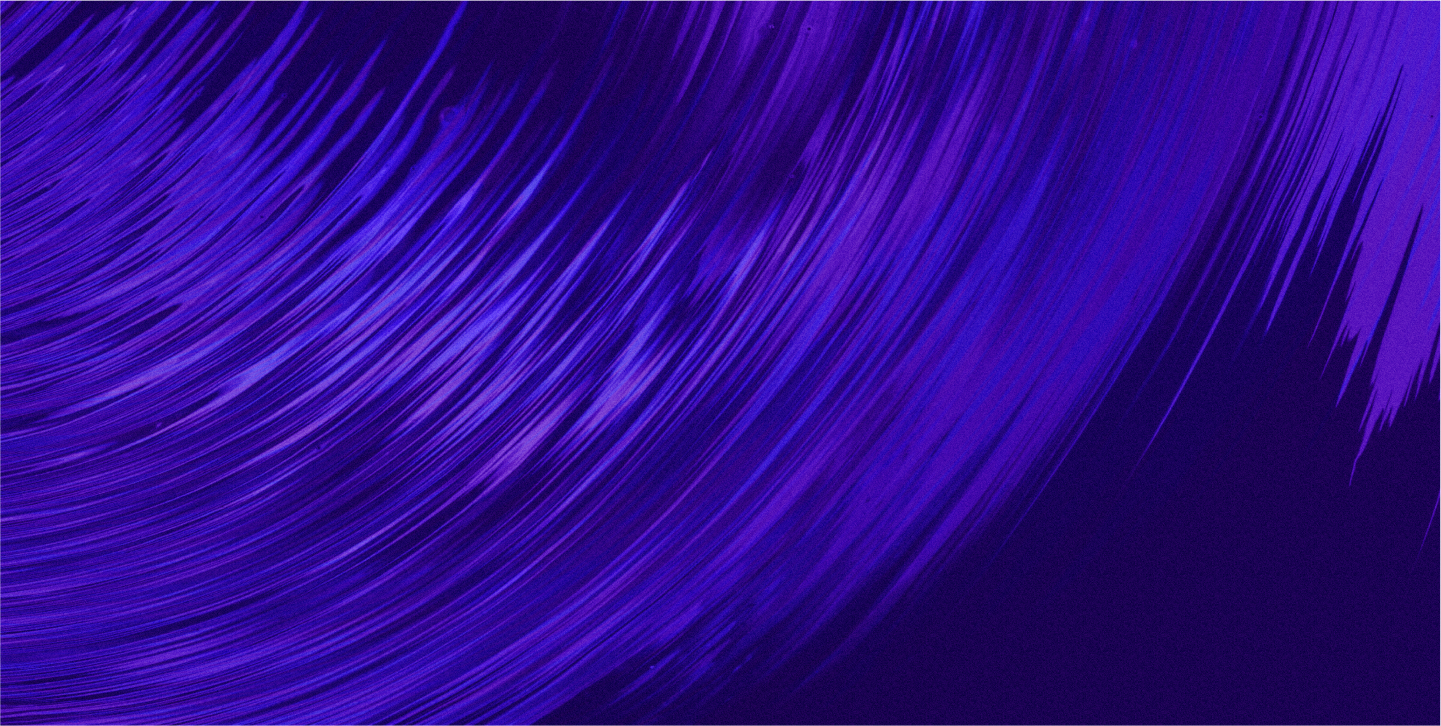 Listen, Learn, and Evolve ... Your Cybersecurity Will Thank You
Vision. Strategy. Actionability. OneUP's jam-packed agenda engages you with exclusive industry insights and a first look at what's happening behind the scenes at SentinelOne—all delivered through an all-star slate of speakers and presenters. SentinelOne is here to help you OneUp your organization's cyberdefense.
Ready to OneUPYour SentinelOne Experience?
Dr. Neil deGrasse Tyson will speak about how and why the complex really is simple.
Neil deGrasse Tyson is one of the best-known scientists of the modern age. Dr. Tyson is a popular TV science expert and currently serves as the director at Hayden Planetarium and host for the NOVA ScienceNow and StarTalk Radio podcast. He's an expert at sharing knowledge and making the complex simple.