CAN YOU HEAR YOUR ENDPOINTS?
The cybersecurity noise is deafening. Focus only on what matters: SentinelOne autonomously prevents, detects, responds, and hunts threats for you and your team.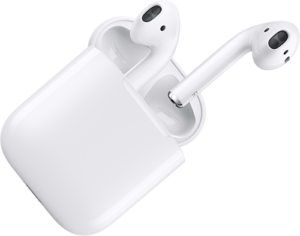 Listen to a demo with us to claim your complimentary AirPods. It will most definitely change the sound of your endpoint program, forever.