The Future
Starts Now
At SentinelOne, customers are #1. Global industry leaders across every vertical have selected SentinelOne to protect their endpoints, secure their cloud and unify their data. Trillions of dollars of enterprise value across millions of endpoints depend on SentinelOne. Join us at Black Hat USA to witness the Singularity™ Platform in action, hear from our customers, get next-level swag, and more!
Visit SentinelOne Booth #1520 to Learn More.
Meet With Us
Meet with
SentinelOne
@Black Hat
USA 2023!
Schedule a meeting with SentinelOne executives,
R&D teams, and product leaders to discuss the latest from SentinelOne.
Schedule Now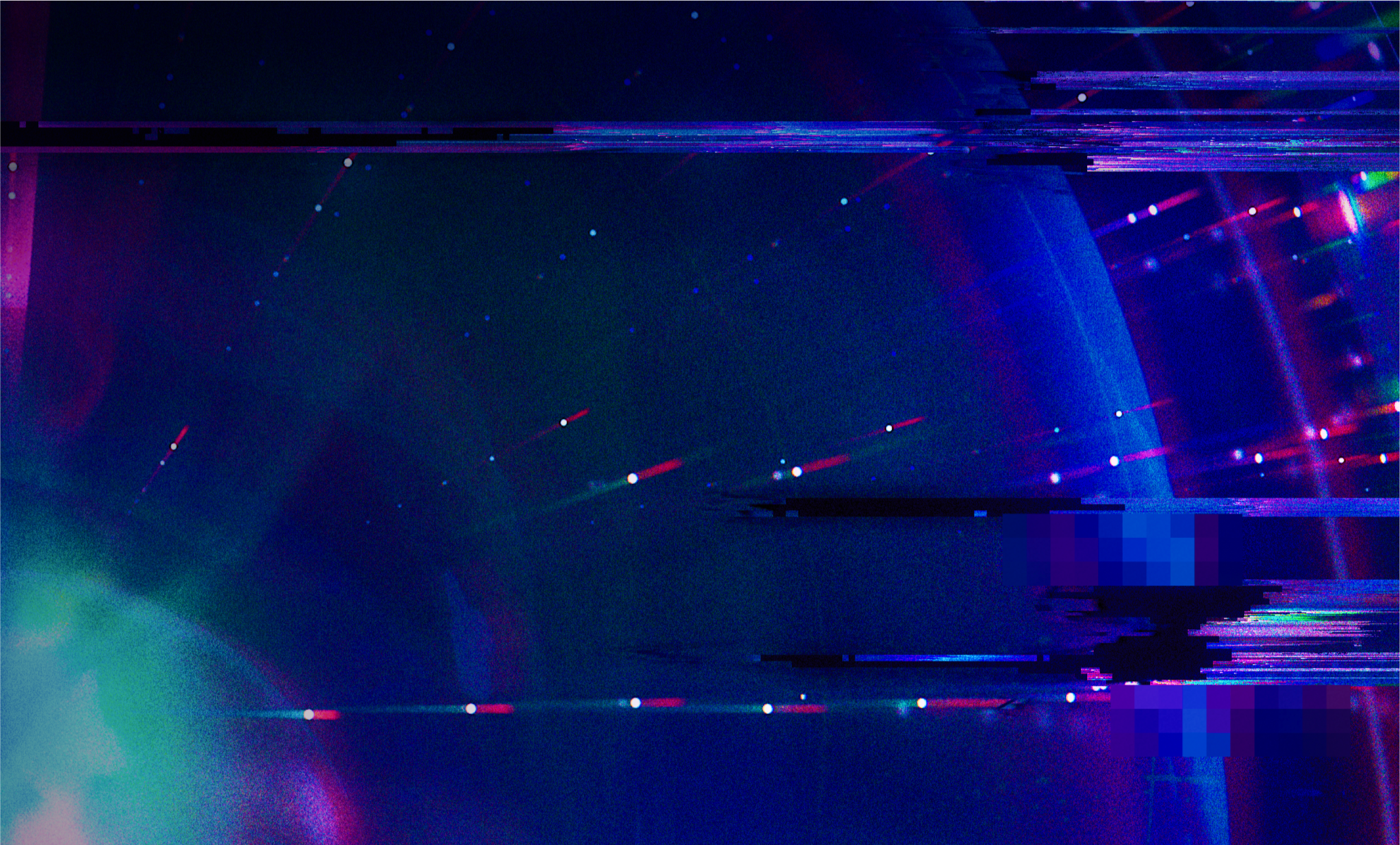 Listen to Our Industry-Leading Research Sessions from SentinelLABS
Title:
HypeGPT: What LLMs Really Can and Can't Do for Security
Speaker:
Juan Andres Guerrero-Saade – Senior Director, SentinelLabs
Date & Time:
Wednesday, August 9, 10:20am, Business Hall Theater B
Add to Calendar
Stop by Our
Booth for Your
SentinelOne Swag
Don't miss out on your exclusive Black Hat 2023 Swag.
Visit us at booth #1520.
Meet With Us
Come Party with SentinelOne @ #BHUSA23
Join SentinelOne partners Guidepoint and Optiv for exclusive events at Black Hat 2023! Experience a new side of cybersecurity in Vegas and RSVP below!
Guidepoint Party
Tuesday 5:30-8pm, Skyfall Lounge (Delano)
Add to calendar
Optiv Party
Wednesday, 8-11pm, DAYLIGHT Beach Club (Mandalay Bay)
Add to calendar