Get Free Information Around Information Security &
The Latest News in Cybersecurity Right to Your Inbox Thank you!
You will now be notified when a new blog post is published.
secureCISO | San Francisco | January 24, 2019

On January 24th, InfoSec Leaders walk into a collaboration attended by large enterprises and brands within San Francisco; a day of thought-leading exchange as we examine directions from within the Office of the CISO; all under the umbrella of keynotes, revealing panels, engaging round-tables and networking.
For more information click here.
What's New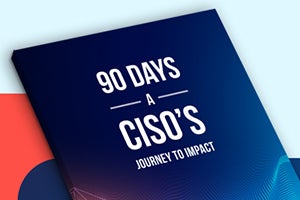 eBook
90 Days: A CISO's Journey to Impact
We have partnered with some of the most successful CISOs to create a blueprint for success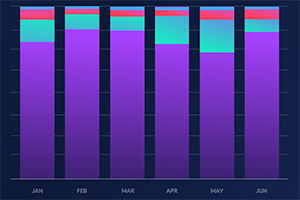 Report
SentinelOne H1 2018 Enterprise Risk Index
Our research team closely monitors all SentinelOne endpoints for insights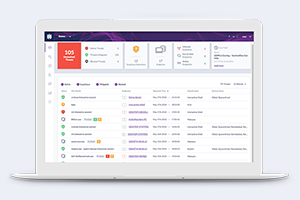 Live Demo
Endpoint Protection Platform Free Demo
Interested in seeing us in action? Request a free demo and we will follow up soon