Get Free Information Around Information Security &
The Latest News in Cybersecurity Right to Your Inbox Thank you!
You will now be notified when a new blog post is published.
secureCISO | New York | April 11, 2019
On April 11th, 100 InfoSec Leaders walk into a collaboration attended by the largest enterprises and brands within New York; a day of thought-leading exchange as we examine directions from within the Office of the CISO; all under the umbrella of riveting keynotes, revealing panels, engaging round-tables and unparalleled networking.
For more information click here.
What's New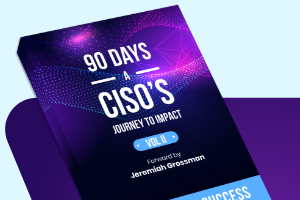 eBook
90 Days: A CISO's Journey to Impact - Volume II
We have partnered with some of the most successful CISOs to create a blueprint for success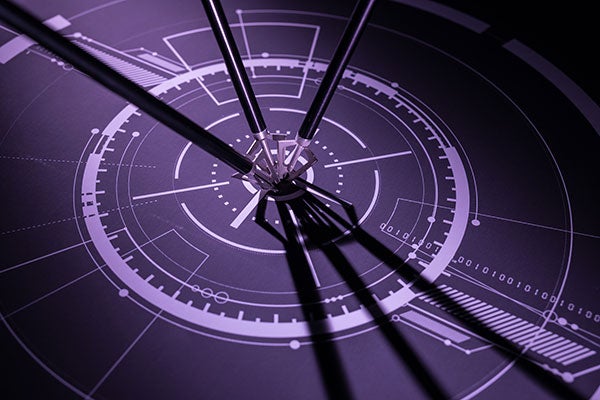 Live Demo
SentinelOne ActiveEDR
Detect Cyber Attacks without any prior knowledge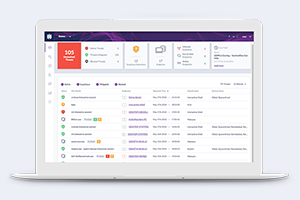 Live Demo
Endpoint Protection Platform Free Demo
Interested in seeing us in action? Request a free demo and we will follow up soon