Get Free Information Around Information Security &
The Latest News in Cybersecurity Right to Your Inbox Thank you!
You will now be notified when a new blog post is published.
Interface | Alaska | April 10, 2019
Come visit us at Booth 513!
IT Infrastructure is constantly changing, bringing more new challenges with it every day. From ransomware and the latest security threats, to needs for increased bandwidth and storage, it's nearly impossible to keep up-to-date. Assembled here is a combination of Best-in-Breed hardware and software solutions, along with local experts and organizations to help educate, advise and connect you to resources that can help you meet your goals.
Covering IT Infrastructure, BC/DR, IT Security, and Enterprise Communications, you'll find presentations, panel discussions and exhibitors covering a variety of topics, as well as the latest innovations and best practices.
For more information click here.
What's New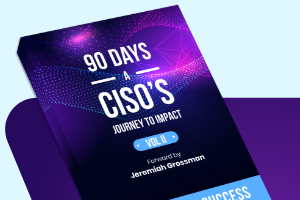 eBook
90 Days: A CISO's Journey to Impact - Volume II
We have partnered with some of the most successful CISOs to create a blueprint for success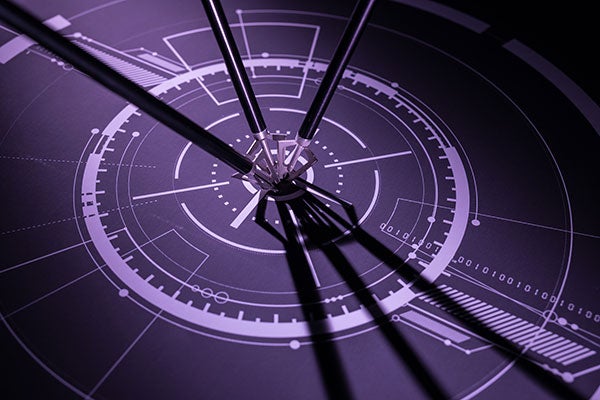 Live Demo
SentinelOne ActiveEDR
Detect Cyber Attacks without any prior knowledge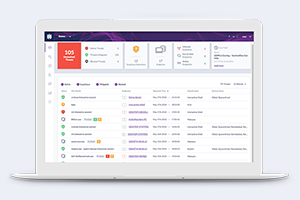 Live Demo
Endpoint Protection Platform Free Demo
Interested in seeing us in action? Request a free demo and we will follow up soon