Get Free Information Around Information Security &
The Latest News in Cybersecurity Right to Your Inbox Thank you!
You will now be notified when a new blog post is published.
Data Connectors | Columbus | January 17, 2019

Data Connectors is proud to host the Cybersecurity Strategies Conference. 
Connect with 200-500 IT professionals in one day.
Come visit SentinelOne's booth to learn how we deliver autonomous endpoint protection that successfully prevents, detects and responds to attacks across all major vectors.
For more information click here.
What's New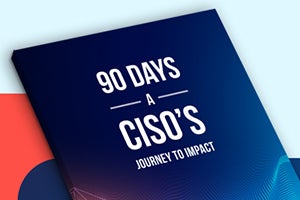 eBook
90 Days: A CISO's Journey to Impact
We have partnered with some of the most successful CISOs to create a blueprint for success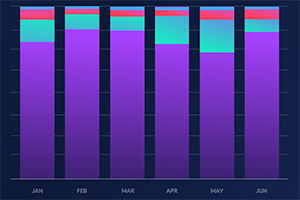 Report
SentinelOne H1 2018 Enterprise Risk Index
Our research team closely monitors all SentinelOne endpoints for insights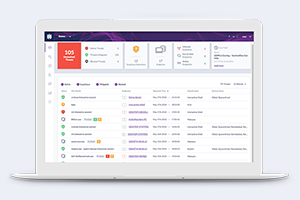 Live Demo
Endpoint Protection Platform Free Demo
Interested in seeing us in action? Request a free demo and we will follow up soon